The first financial awareness program for Indian women
Why every woman must sign up for the
Be Your Own Lakshmi program
You need to attend the Be Your Own Lakshmi program to learn all about:
For Workplaces
Young women join corporate jobs with starry eyes. However, they get confused by their payslip, their tax obligations, and how best to manage their money. Bring back their confidence in their abilities by giving them the skills to navigate the world of personal finance. Be Your Own Lakshmi is a women-centric program with proven content from Be.artsy (an NSE Investor Education partner).
For Individuals
Tired of being told that women have no head for finance? Tired of others taking your financial decisions 'for your own good'? Take back your life and independence. We offer three courses for individuals: Basic Personal Finance, Be a Stock Star, and Be an Entrepreneur. The third level course is exclusive for newbie businesswomen who are smart enough to focus on practical skills rather than MBA theory.
Each level is a 12-session course, 2 hours per session.
There is a fast-track option of 12 consecutive days.
There is also an option of a weekend course, which runs on Saturdays and Sundays for 6 weeks.
The program is currently available in Hindi and English. More languages will be added soon. Please check here from time to time.
Yes, people who complete all 24 hours in each level will get a certificate of attendance.
Those who complete the post-program quiz and score at least 90% will additionally get a certificate of proficiency.
Certificates will be emailed to the registered email address.
You are free to list your certificate in your resume.
Please ensure that you attend all sessions, because recordings will not be available. However,in an emergency situation, you may be accommodated for a single missed session in the next batch, at Be.artsy's discretion.
Recordings are proprietary and therefore are not permitted to be made by the participants.
Each level is a 12-session course, 2 hours per session.
The course will normally run over 12 consecutive working days.
Be.artsy offers pre-and post-surveys to measure the difference in knowledge of the employees.
Please contact Parth @ +919748223120 for a package that suits your needs and budget.
Each session requires a minimum of 50 participants and can accommodate up to 75 employees.
A short clip may be made available if you require a video report. However, full recordings are proprietary and therefore are not permitted to be made by the participant companies.
Be.artsy's trained Certified Financial Planners will conduct the sessions. We can deploy trainers conversant in English and Hindi immediately.
Level 1, Basic Personal Finance, covers the fundamentals of basic personal finance including concepts of savings, insurance and investments, budgeting and goal setting.
Level 2, Be A Stock Star, is more hands-on and covers step-by-step procedures in detail, including how to understand insurance policies, investment in mutual funds and stocks, and retirement planning.
Participants have reported increased personal confidence as well as confidence in dealing with money matters. The course gives women employees a sense of being in greater control of their lives and finances.
The enhanced confidence and resultant employee morale makes this a valuable addition to the organisation's training schedule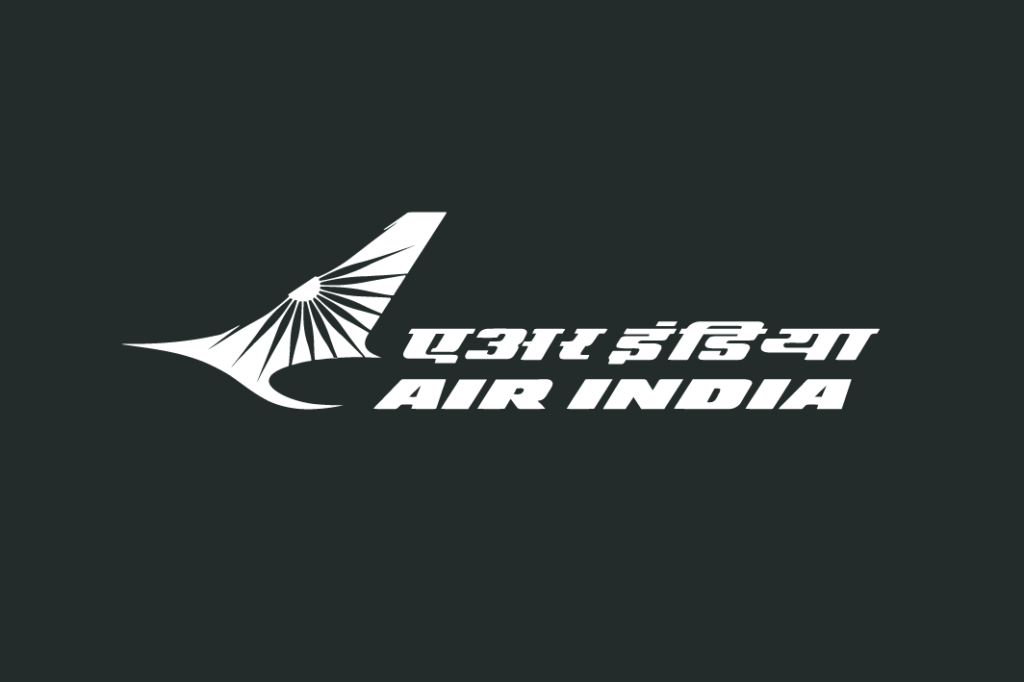 "We do not take any sexual harassment case lightly. We treat every case seriously. This is why I have personally attended the recent Internal Complaints Committee (ICC) training program conducted by Be.artsy."
Ashwani Lohani
Managing Director,
Air India
ICC POSH Training

"Be.artsy's non-stop Financial Literacy sessions happening at Concentrix India is helping all our employees to know about investments and all about growing money. The trainers are really good and a lot of awareness is being created. We really appreciate your efforts."
Swati Chawla
Senior Manager – Wellness,
Concentrix India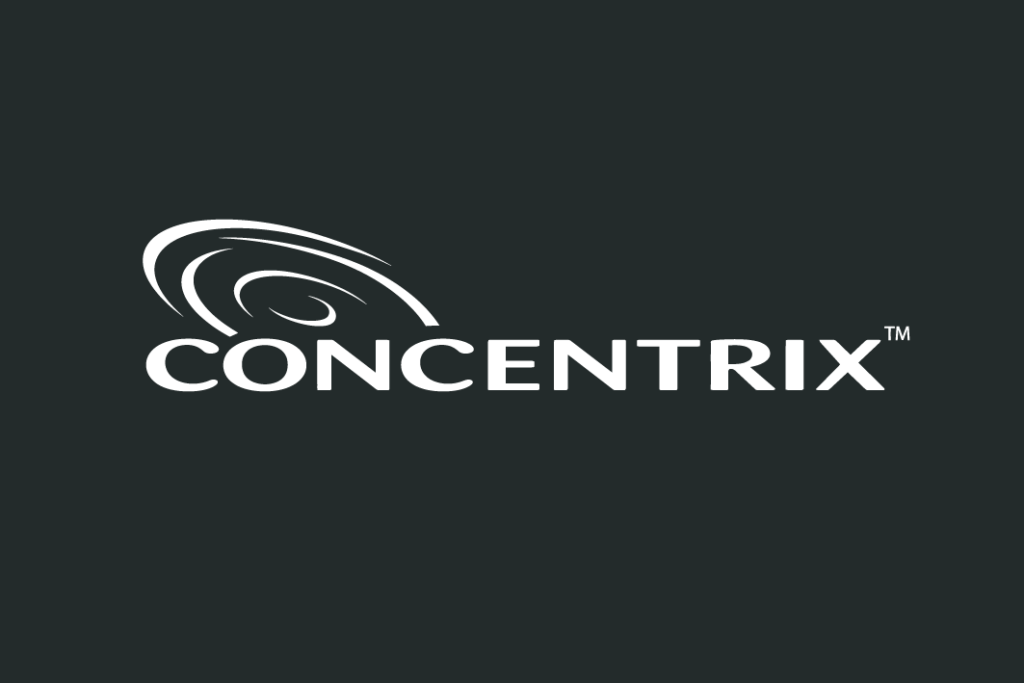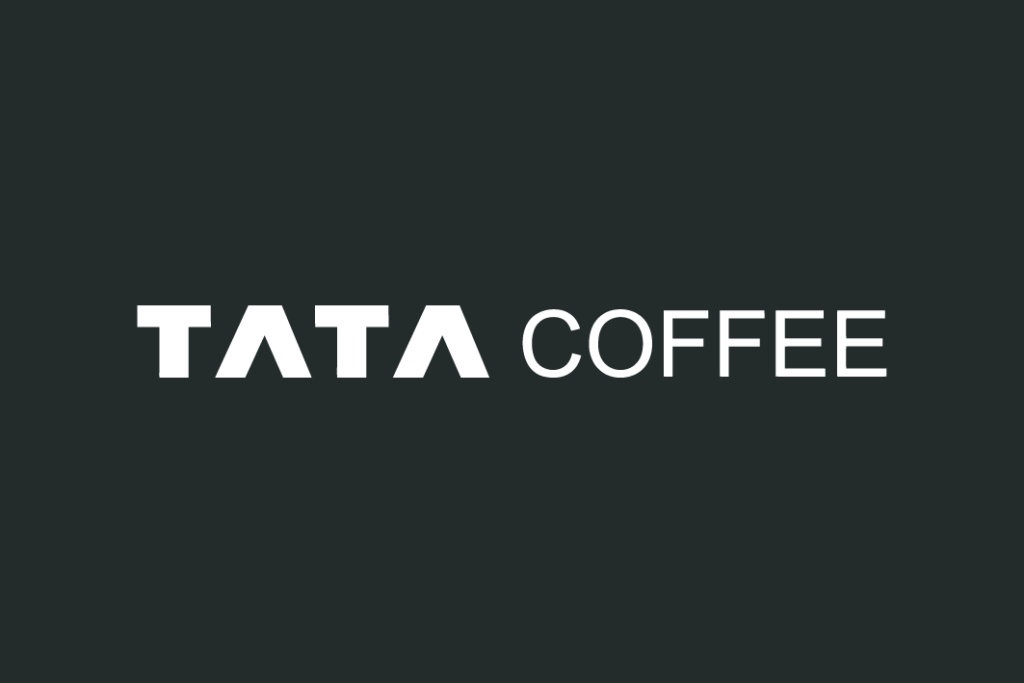 "This was the first time we looked at the issue from the perspective of prevention. We have often been told about the redressal methods, but this was something new for us. Also, the training in the form of a Kannada street play made it meaningful and easy to understand. It was so interesting that I am now able to retain so much more of the training."
Blue-collar worker
Tata Coffee, Karnataka
POSH Training and Gender Sensitisation

"We are committed to saving lives on roads in India. We also engage communities to drive behaviour change. Traditional forms of outreach programs have not yielded desirable results. Be.artsy, however, transformed our community outreach strategy. The way Be.artsy tackles awareness issues is unmatched and admirable. Thanks to their effort's we now have dedicated community volunteers."
Piyush Tewari
Chief Executive Officer,
SaveLIFE Foundation Road Safety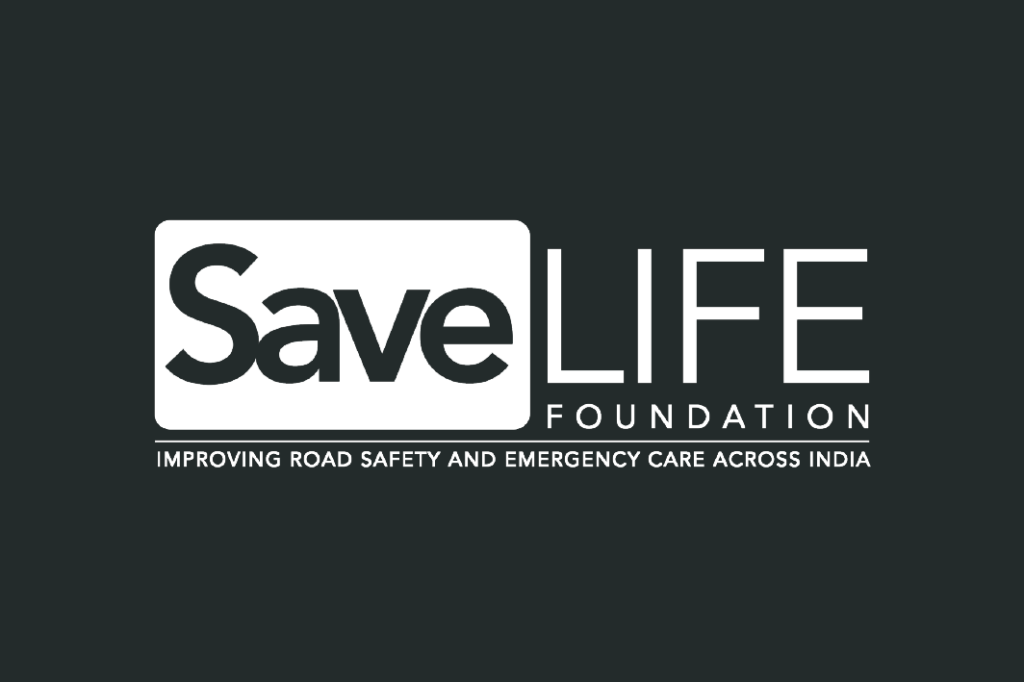 "Lorem ipsum dolor sit amet, consectetur adipiscing elit, sed do eiusmod tempor incididunt ut labore et dolore magna aliqua. Ut enim ad minim veniam, quis nostrud exercitation ullamco laboris nisi ut aliquip ex ea commodo consequat. Duis aute irure dolor in reprehenderit in voluptate velit esse cillum dolore eu fugiat nulla pariatur."
Name of Person
Company's Name
"I was lucky enough to attend one of your BYOL sessions and I have to say it left a long-lasting impact on me. It encouraged me to start my own business, a social organisation that aims to eradicate hunger and battling climate change."
"Lorem ipsum dolor sit amet, consectetur adipiscing elit, sed do eiusmod tempor incididunt ut labore et dolore magna aliqua. Ut enim ad minim veniam, quis nostrud exercitation ullamco laboris nisi ut aliquip ex ea commodo consequat. Duis aute irure dolor in reprehenderit in voluptate velit esse cillum dolore eu fugiat nulla pariatur."
Name of Person
Company's Name
"I was lucky enough to attend one of your BYOL sessions and I have to say it left a long-lasting impact on me. It encouraged me to start my own business, a social organisation that aims to eradicate hunger and battling climate change."